About Central Coordination Services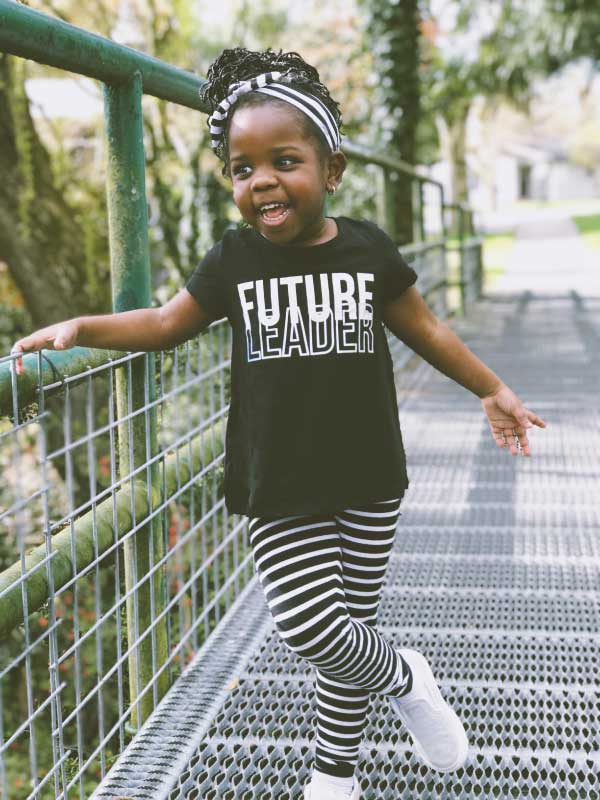 Statewide Leadership and Technical Assistance for CCR&Rs
Central Coordination of Child Care Resource and Referral provides statewide leadership and collaboration through responsive Technical Assistance (TA) to the Child Care Resource & Referral (CCR&R) system. We work to establish services that are high quality and accessible to early educators, families, and community partners.
We recognize the historical and ongoing inequities within Oregon's early learning system and actively ensure that initiatives, TA, products, and processes are culturally and linguistically responsive.
Central Coordination believes in the strengths of communities and honors that each community understands its strengths and needs and is best served in partnership and collaboration.
We Partner With Oregon's Early Learning Division
Central Coordination partners with Oregon's Early Learning Division to ensure that emergent services related to federal and state priorities are communicated across the system and that partners, early educators, and other stakeholders have the opportunity to engage fully in new initiatives and opportunities. We play a crucial role in Oregon's emergency child care response planning and management by mobilizing existing assets, coordinating statewide system supports, and developing and disseminating data and information to support critical decision making and early learning programs.

Central Coordination ensures that local, state, and national partners have accurate data about Oregon's child care landscape by maintaining Find Child Care Oregon, our state's child care system database. We safeguard data integrity by providing TA to database users and managing data integration flow with other early learning data systems.
Ongoing Professional Development
Central Coordination is responsible for the ongoing professional development of staff across the CCR&R system. This is accomplished through extensive TA planning, new staff orientation, and ongoing training and TA opportunities based on current needs and priorities. We facilitate and provide leadership for communities of practice and provide individualized regional and agency support.