CCCCR&R Food Handler Certification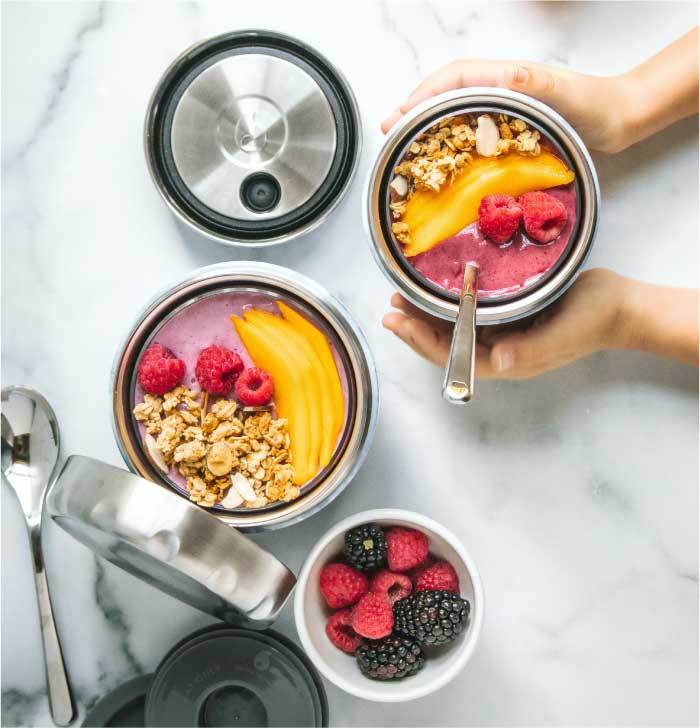 Free Oregon Food Handler Certificate
Do you need a Food Handler Certificate in your center or facility? The Oregon Food Handler Certificate is available to Early Educators for free. Access and complete this necessary training to meet licensing requirements.
We have made it easy for you to get your certificate with just a few simple steps:
Print Your Certificate When Done
Once you pass the food handlers test, you will receive your Food Handler Certification via email.  If you have not received your certificate shortly after passing your test, please check your spam folder to make sure that the email was not misdirected.
Language Options for Certification Steps
For instructions other than English, please select a language option and follow the steps for getting a Food Hander Certificate.
考前學習, 參加測試, 和 列印證書
一旦通過食物操作員測試,你將透過電子郵件收到您的食物操作員證書。如果您在通過測試後未及時收到證書,請檢查您的垃圾郵件文件夾,以確保郵件未誤判定為垃圾郵件。如果您有任何有關付款或參加考試的疑問,
請連絡網站管理員
。如果您未收到附有證書的電子郵件,請連絡 ccrr@wou.edu 請求援助
Estudie para el examen, tome el examen de manejo de alimentose imprima su certificado
Una vez que pase la prueba de manejador de alimentos, recibirá su Certificación de manejador de alimentos por correo electrónico. Si no ha recibido su certificado poco después de pasar la prueba, verifique su carpeta de correo no deseado para asegurarse que el correo electrónico no se haya dirigido mal. Si tiene algún problema con el pago o el examen, comuníquese con 
el Webmaster aquí
. Si no recibe el correo electrónico con su certificado adjunto, comuníquese con 
ccrr@wou.edu
 para solicitar asistencia.
изучить для теста, Тестированиеа также Печать сертификата
После успешного прохождения тестирования с целью получения допуска к работе с продуктами питания вам по электронной почте будет отправлен сертификат на допуск к работе с продуктами питания.  Если вы не получили сертификат вскоре после успешного прохождения тестирования, проверьте, не попало ли письмо в папку «Спам».  Если у вас возникли проблемы с оплатой или прохождением тестирования, 
вяжитесь с администратором здес
. Если вы не получили электронное письмо с сертификатом во вложении, вы можете обратиться за помощью по адресу ccrr@wou.edu.
Học bài kiểm tra, Làm Bài Kiểm Tra,và In Chứng Nhận của bạn
Một khi bạn đạt yêu cầu kiểm tra xử lý thực phẩm, bạn sẽ nhận được Chứng Nhận Xử Lý Thực Phẩm qua email.  Nếu bạn chưa nhận được chứng nhận ngay sau khi đi đạt yêu cầu kiểm tra, hãy kiểm tra thư mục spam của bạn để đảm bảo rằng email đã không bị chuyển nhầm.  Nếu bạn gặp bất kỳ vấn đề gì với thanh toán hoặc làm kiểm tra, liên hệ Chủ Web ở đây. Nếu bạn không nhận được email có đính kèm chứng nhận, vui lòng liên hệ ccrr@wou.edu để yêu cầu trợ giúp.